Today is the day of the worst blizzard in the past 20 years. The school shut down early. Everyone ran to the hardware store for provisions. We just pretty much hunkered down. I actually looked forward to being snowed in. There were so many past day dreams and secret wishes for a day just like this. The only thing that stands in the way of a dream come true is the fact that John and I aren't in a mountain cabin surrounded by candlelight and sparkling cider and a bubble bath. I guess the kiddos, spongebob and chocolate chip cookies will have to do.
I am so thankful for the alone time that I get to spend with my kids. The older they get, the less time it seems that we have together. I really miss those days of having them all to myself. No friends calling, no practices to get to, no last minute homework projects to finish. I often joke about wanting everything to go back to "
Little House on the Prairie
" times, but I think that that life would be great. So for just a brief moment, I am thankful for the storm that lets me pretend to be in a little cottage on a big farm living the simple life.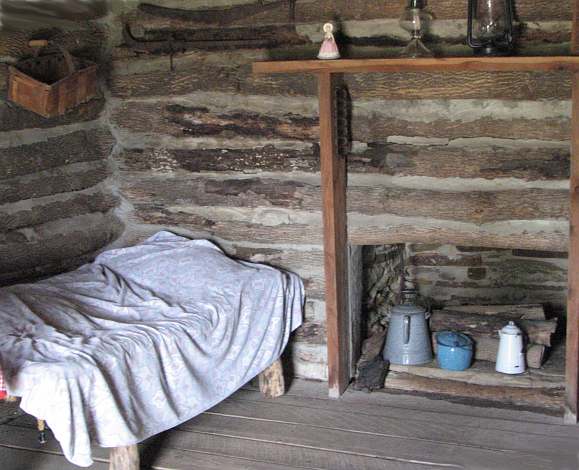 *The storm is causing a few problems with the computer. I will add pix later